Description: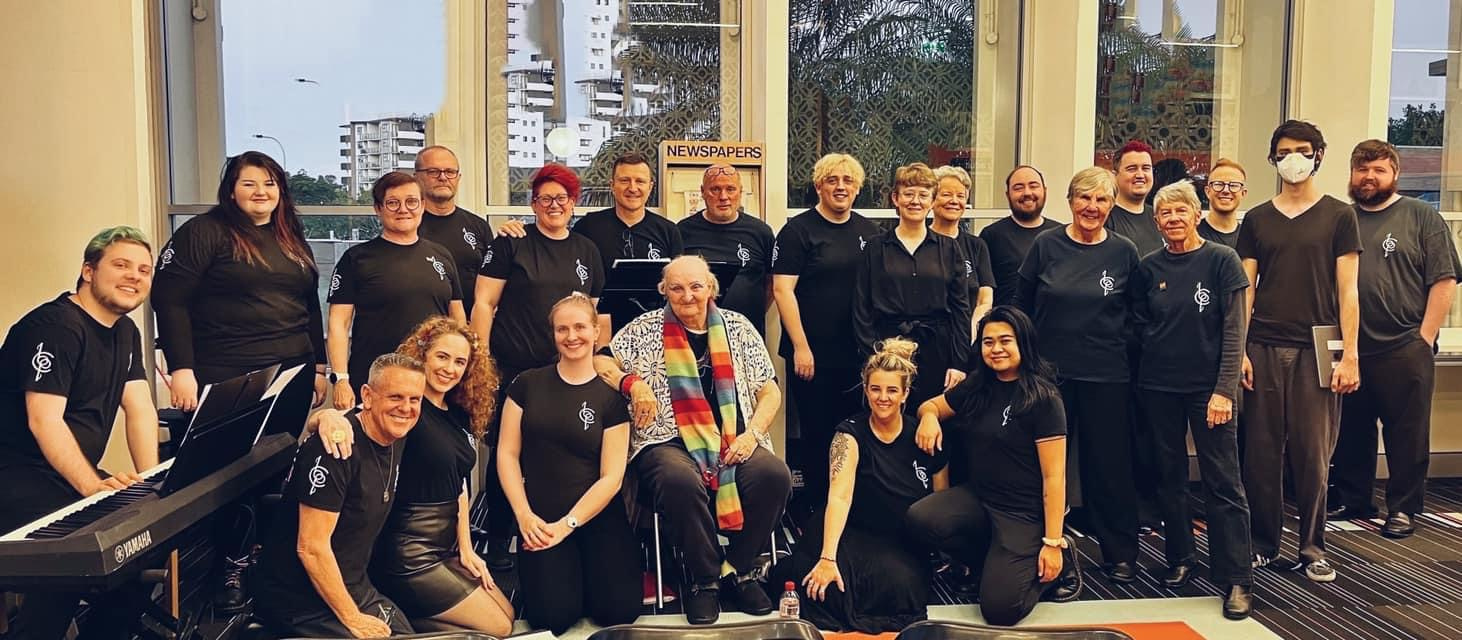 Since our stunning first rehearsal 25 years ago, Brisbane Pride Choir has enriched and uplifted audiences across Brisbane, bringing together the blended vocals of Brisbane's LGBTIQA+ community, now under the musical direction of Elliot Rentoul.

We invite you for a great send-off celebration, as we depart on the 19th of February for our Sydney Tour, where we will be performing in the 2023 Out and Loud and Proud Choral Festival, as part of World Pride Celebrations.

We will proudly be representing the LGBTIQA+ people of Brisbane and our wish is to share a private preview to say thank you for your support. We're grateful for the support of our friends, family, community members and donors who have shown over the past year, and this is our small gift back.

This choir sings about hard-hitting issues of our time and discusses stories from our history. Please join us for a special night of community in action.